CONTACT PAGE
Questions?
If you have any questions please don't hesitate to e-mail me. Thank You!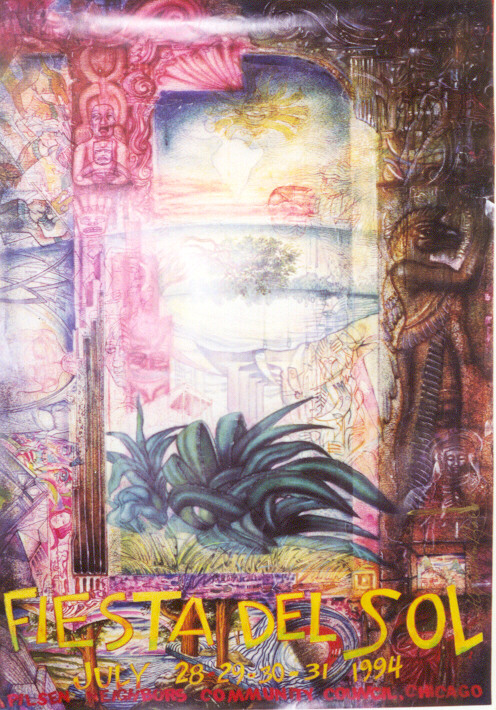 My School Address
Walter Joshua Casimiro
2015 South Peoria Street
Chicago, Illinois 60608-3432
Telefone: 1.773.534.7950
FAX: 1.773.534.7168

Online Contact Info
My E-mail
EDLINE - Where everything is private!
EDLINE.NET
ADMINISTRATION:

Principal: MR. STEPHEN C. FLISK
Assistant Principal: MRS. MARTHA G. QUIROGA
To MS. LETICIA GONZALEZ, thank you for all your help and assistance. Keep in Touch. We will miss you. Have a lots of fun.