Special Projects & Reports *September 2004*
Compositions for the Month of September 2004:
REMEMBER: All compositions have to be at least five paragraphs unless otherwise stated after the title of the composition. Please check with me if you have any questions or e-mail me.
COMP #1: If you could change one thing that is going on in the world, what would it be and why?
DUE: Tuesday, September 7, 2004
COMP #2:
DUE: Friday, September 17, 2004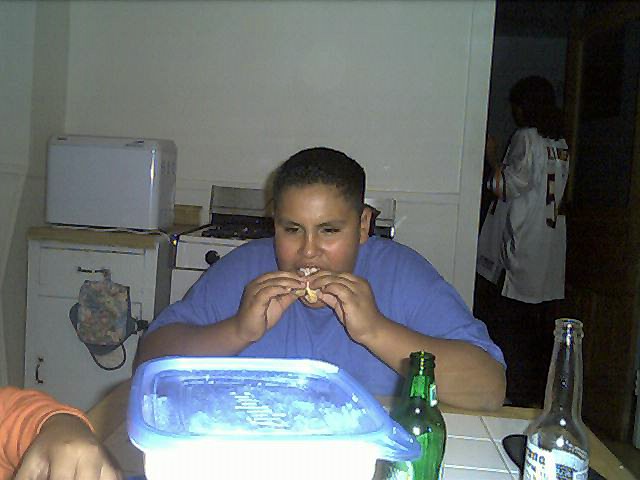 HELP ME, Please don't CHOKE!!!
THE END!!!!
2004-2005 BOOK ANALYSIS !!!!
For Security Purposed: Your Book Analysis dude dates and requirements have been moved to EDLINE.NET. Remember that that is a private webpage and you need a screen name and a password to get it.
* GROWING UP *

All the information you need for this project is included in the Website. Just Click on the Blue Link below. This assignment is due on Tuesday, November 16, 2004. If you need further information please see me immediately. Again, no extensions will be given.
TECHNOLOGY

This school year you will learn how to use Microsoft Office XP. The programs that you will be working with are: Word, Excel, PowerPoint, Access, and Publisher. You will also create your own hotmail e-mail address (hotmail.com). Finally, you will create your own Web Site using FREESERVERS.COM. I will be keeping you posed on this assignment. If you have an e-mail account with other service provider you will be required to obtain a hotmail account as part of your assignment.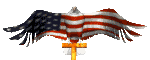 ** WORLD'S SIX MAJOR RELIGIONS PROJECT **

This project starts on Monday, September 20, 2004 and it's due on Friday, October 1, 2004. For information about the project please check your EDLINE account under your HISTORY page. The only information that you will recieve in class is a summary of the project, expectations, requirements and due dates. If you have not opened your account please do so as soon as possible.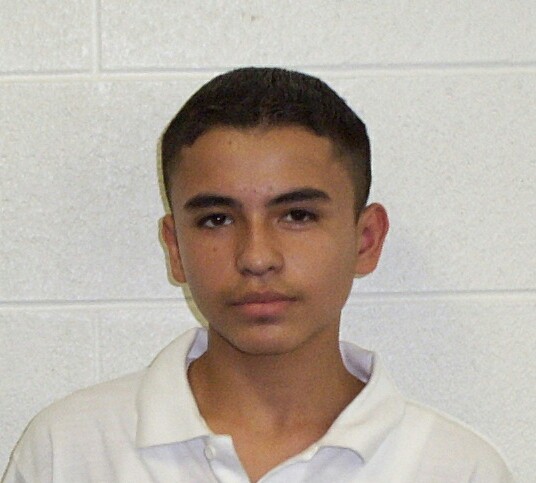 Hi Everyone, My name is Ricardo!, I'm so handsome


RICARDO Please make sure YOU DON'T DROP THE PROJECT :-) :-) :-) Poor Uriel, Jairo, and Johann are suffering about this terrible tragedy. It's all your fault!!!

Your friend Alex Sobrevilla was laughing about your picture :-)